Welcome to the continually updating mixed tape website. We are going to release a new mix for you to enjoy every single week. The episodes will be outlined below. Thanks for visiting and enjoy the podcast!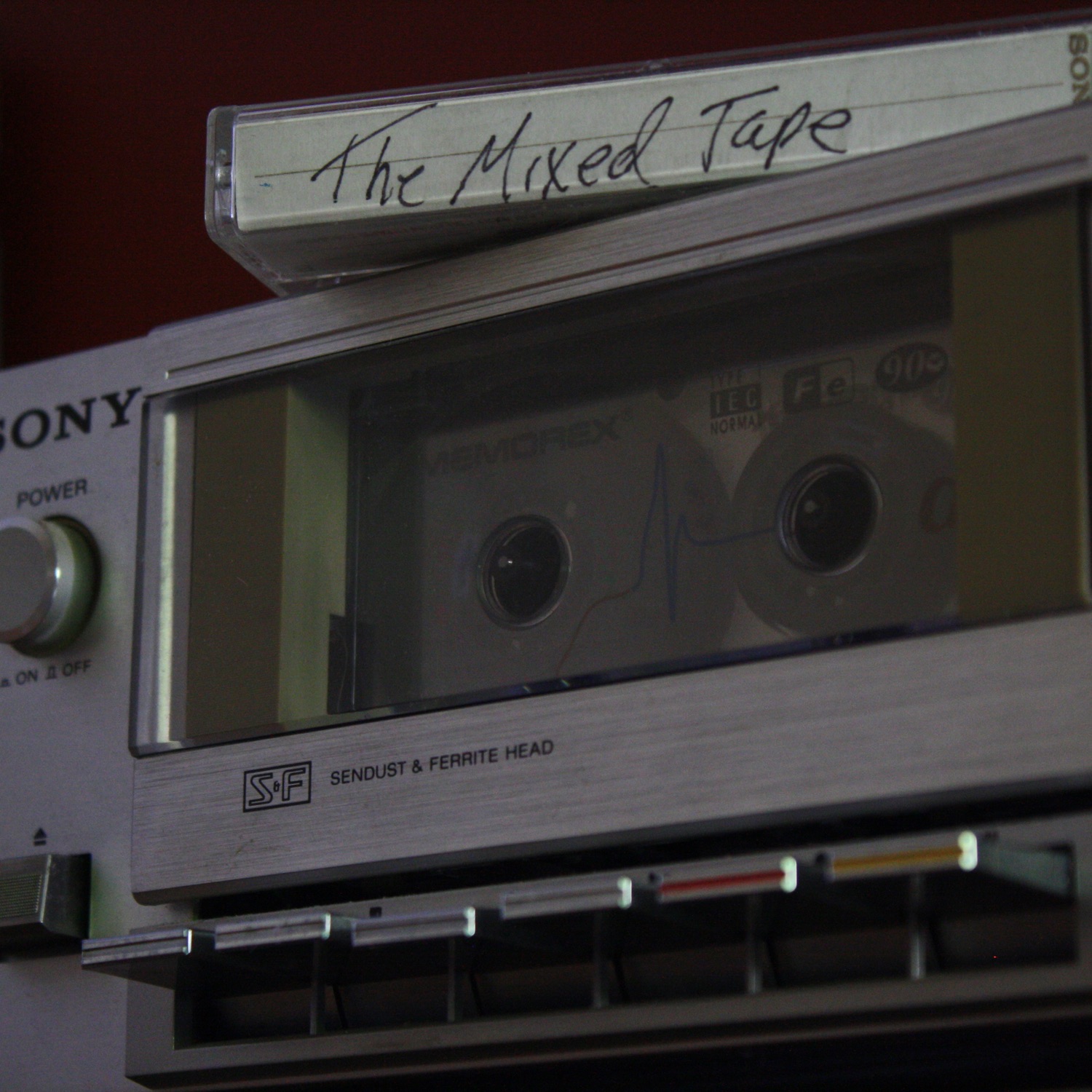 Episode 1 - Making Things Better
Episode 2 - The Ills of Society
Episode 3 - Not Meant for Mono Devices
Episode 4 - I Love You... I know
Episode 5 - This is Killing Me
Episode 6 - I'm Not Crazy, My Mother Had Me Tested
Episode 7 - a cross-section of my past, volume I
Episode 8 - Did you Catch that?
Episode 9 - And It Came From A Computer
Episode 10 - Cruising Classics Volume I
Episode 11 - An Acute Awareness of Self
Episode 12 - Music to Break Your Lease
Episode 13 - 13 Songs from a Bus Stop in Pierrefonds
Episode 14 - The Persistence of Loss
Episode 15 - Did You Just Assume My Gender?
Episode 16 - Too Interesting to Not Play
Episode 17 - A Cross Section of My Past Volume II
Episode 18 - I Have A Thing For Song Titles
Episode 19 - I Am Whatever I Want To Be
Episode 20 - Cruising Classics Volume II
Episode 21 - Skipping is Punishable by Death
Episode 22 - The Opposite of Relaxing
Episode 23 - Merry Christmas 2019
Episode 24 - Greetings and Salutations
Episode 25 - Stuck In The Past
Episode 26 - I Can't Do Anything